Description
Compared with traditional bath mat, the diatomaceous earth mat is more durable. There is not any harmful substances and bleach in the diatomaceous mat, but with natural green material  preventing the propagation of bacteria. This mat can instantly absorb the moisture, and then keep the bathroom floor dry and clean. Furthermore, it can refresh air to provide a healthy and safe environment for you and your family. And it provides effective prevention measures for falls. It's the best choice for families.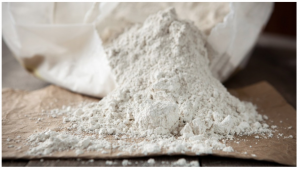 IMPERIAL BAMBOO HARD BOARD BATH MAT are made of ancient phytoplankton (diatoms) as raw materials ,which has functions as super absorbent, antibacterial deodorant, non-slip and so on.You won't have to worry about getting your floor wet after you come out of the bathroom.
PERFECT BATHROOM PARTNER–It also has amazing water absorbing power and Non-slip function . The water on your feet can quickly suck away . When your feet leave the bath mat, the wet footprints will disappear within 15 seconds.The strong water absorption ability and Good anti-skid performance could become your a perfect bathroom partner.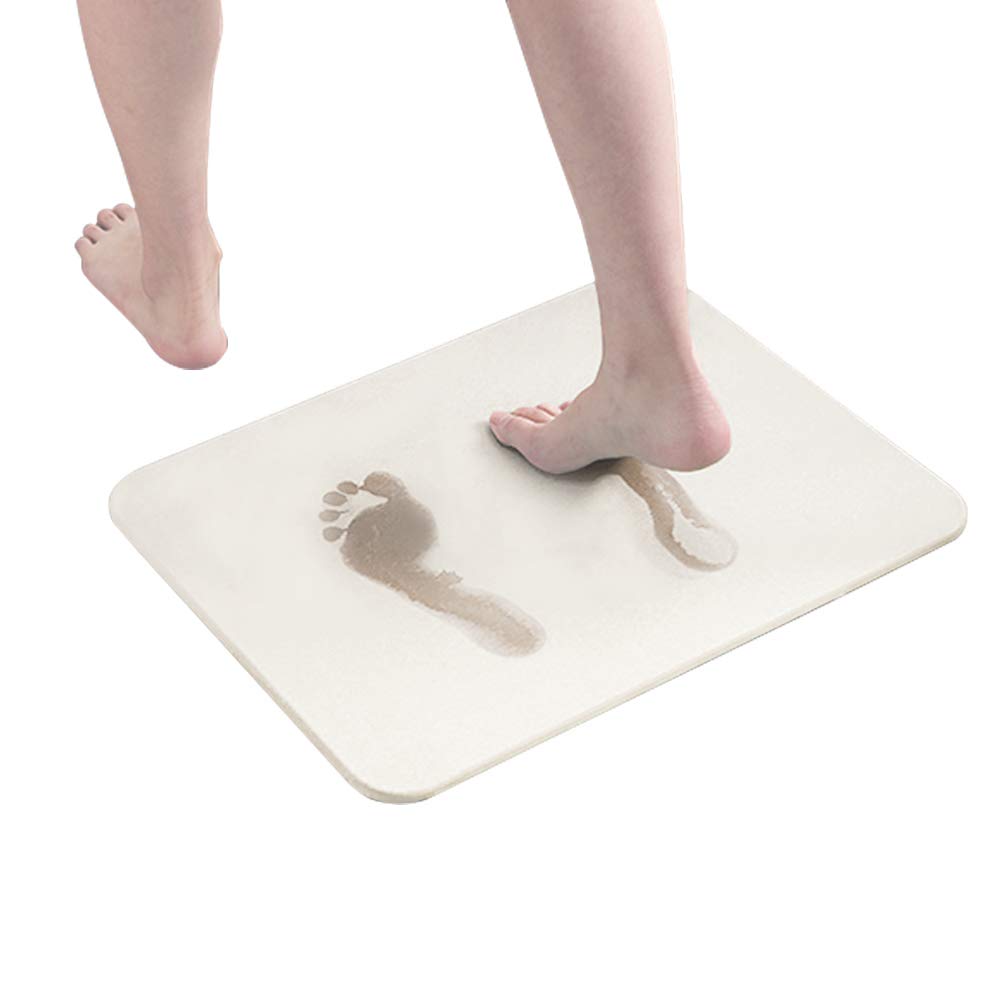 ANTIBACTERIAL & DEODORANT to keep your family's health –The long-term use of traditional mats can lead to the breeding of bacteria, which will be a great threat to your families' health.The Diatomaceous mat does not add any harmful substances and bleach, natural green material of it effectively prevent the propagation of bacteria.It's the best choice for millions of families.
HOW TO TAKE CARE– When there is stains on the surface ,washing it by water and use sandpaper gently grinding the surface until removed.Then let it dry naturally . The quickly renwing bath mats looks the same as the new.
 
WAHT YOU GET–
1* Bath mat (large size 60*39*0.9 cm),
1 *Sandpaper
1*Welcome Guide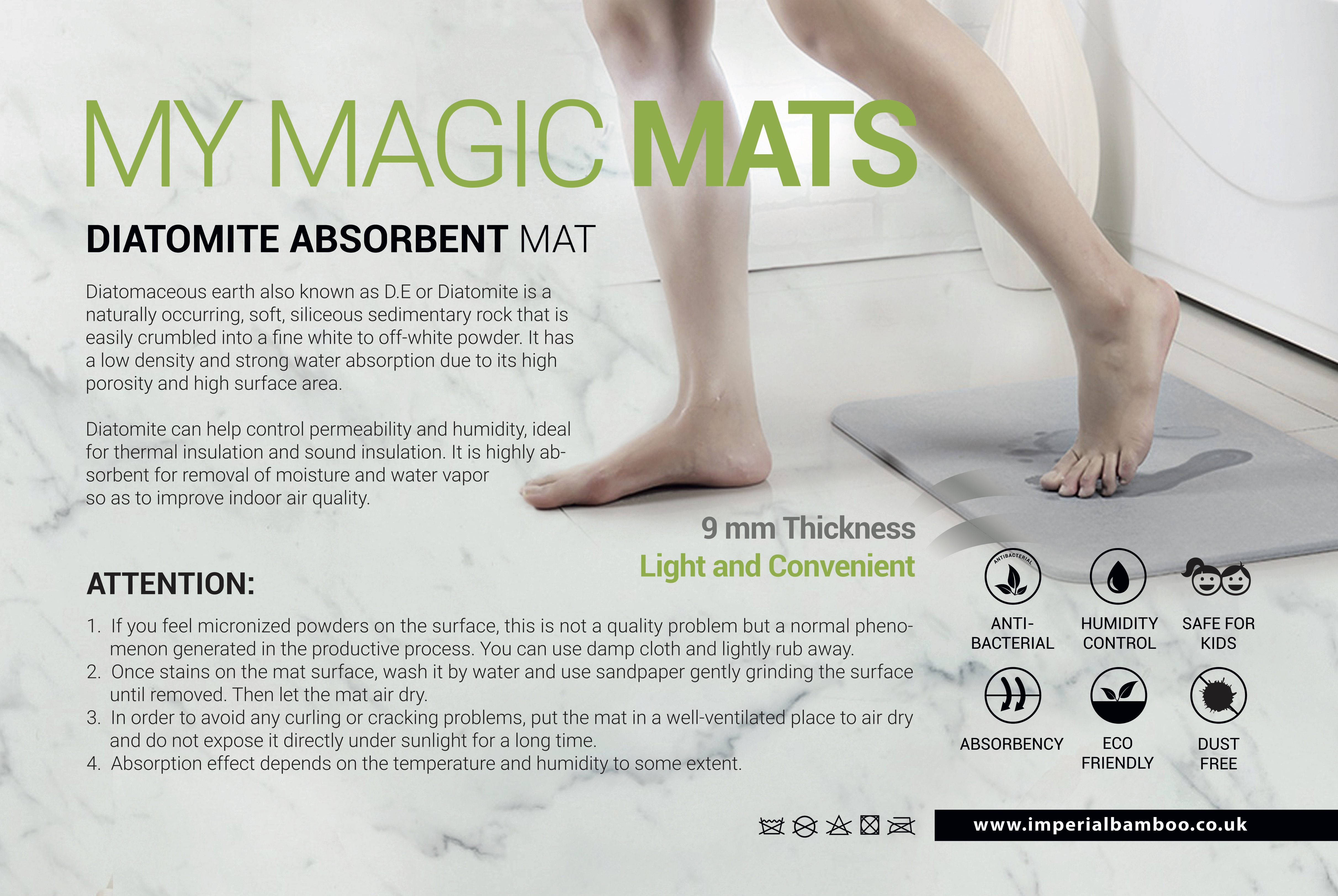 **We gurentee to supply the real one which made in our factory with all the certification.