Blog
Imperial Bamboo offers you a variety of exclusive products exceptionally made out of Bamboo. We utilise the Bamboo extract in our products to uphold the quality of our products. It is evident that Bamboo is the most durable element that expands the life of various products. Whether it be any furniture made out of it or other accessories like pillows, mattresses or bath accessories, Bamboo proves itself to be the most robust and comfortable element in providing people with a luxurious experience.
There many other significances of Bamboo that most of the people are unaware of. They are not there to help you make furniture only, but it can be used in various other places.
In our Blog section, you will be able to learn about different uses, benefits and other relevant details that are related to Bamboo. You will get all the info related to where they can be used, how you can take benefit from them, what effects they have on your health, and so much more in our Blog section.
Stay tuned to our website for some great information that will surely help you to broaden your knowledge about Bamboo. You will be able to gain more knowledge about them to convince yourself to utilise more of the Bamboo products in your daily life!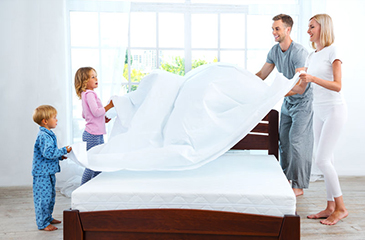 Hello world!
02/04/2020
Welcome to new Imperial Bamboo website 2020, we publish soon updates for our new offer from all our Bamboo collection . New shop to be open soon ,keep updated .
Read More