About
Bamboo is evidently the most robust material that can be very helpful in making houses and furniture. What is more amazing about bamboo is that it has become extremely popular in the textile industry as well. Now along with your furniture you can also have pillows, mattresses, beddings, and mattress toppers made out of bamboo as well.
Bamboo does not only provide durability, but it makes sure that you are provided with ultimate comfort. Imperial Bamboo utilise the Bamboo extract to manufacture their high-quality products that you can use in your home and garden. We produce the best quality pillows, mattresses, mattress toppers, and beddings in various sizes. The best part about our products is that we do not use an additional deodoriser to provide a scented perk in any of our items. Since we utilise bamboo, our products are naturally scented and do not store any odour that might irritate you later on.
Another important feature of our bamboo products is that they are antibacterial and will also help in preventing any allergies. Our products are easily washable, and you can also have them cleaned in your washing machines without even damaging the bamboo fabric and filling in the products.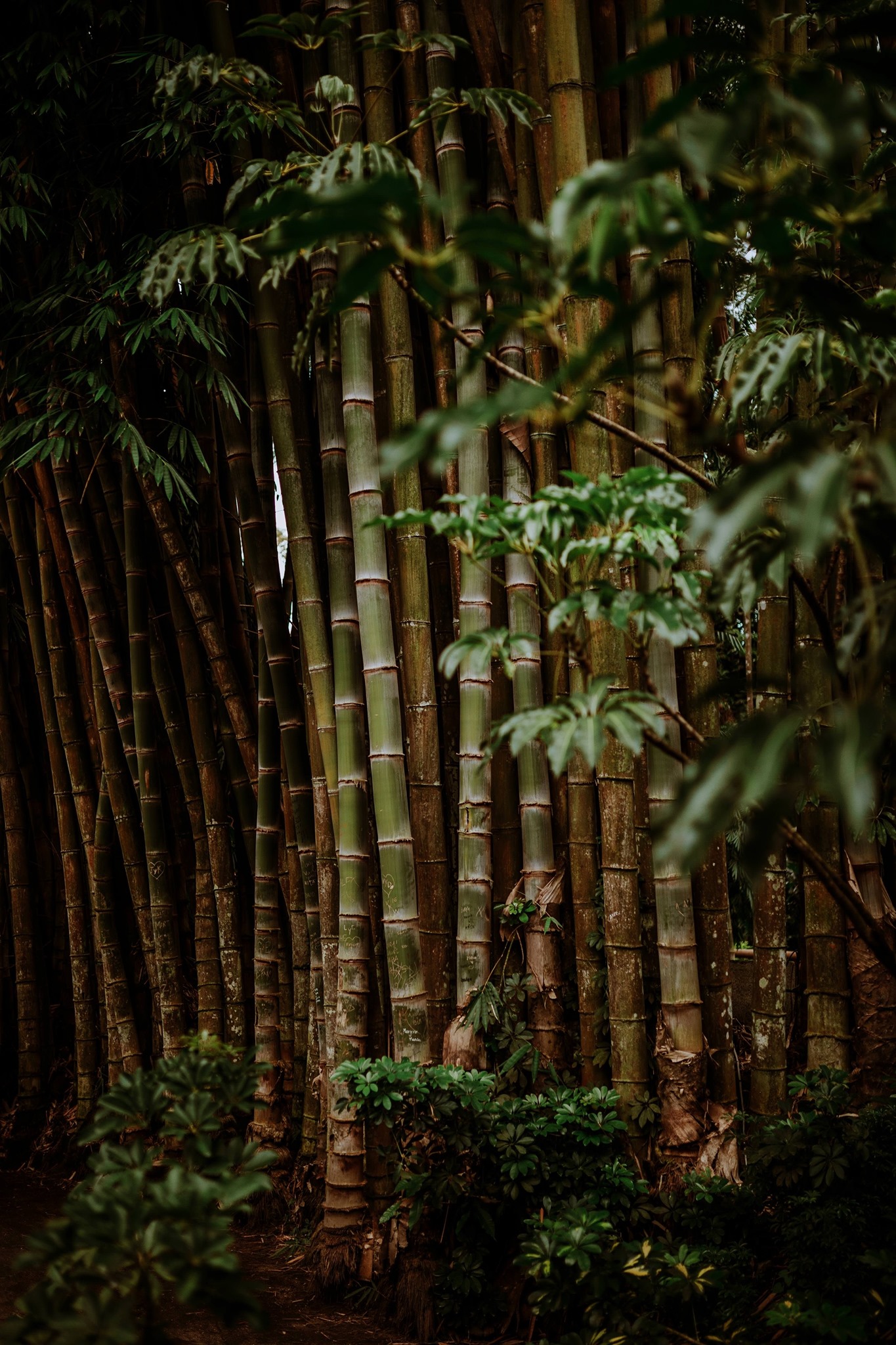 "You sleep better, you live better"

Imperial Bamboo