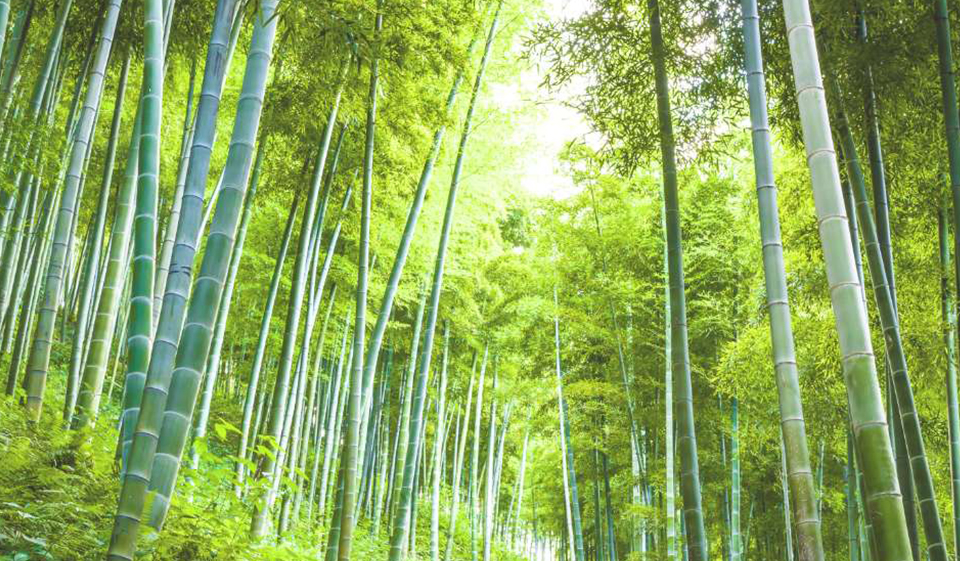 Why Bamboo?
Bamboo keeps our soil stronger, our air cleaner and our environment healthier. Plus, it helps you stay soft, cool, clean and green. Literally and figuratively. We guarantee you can feel the difference.

Read More
Soft
Twice as soft as Cotton

Cool
3 degrees cooler than cotton

Clean
Odour and Allergy-resistant
Green
Sustainable & Renewable Resource


Memory Foam Mattress, Bamboo Pillows, Memory Foam Toppers, Mattress Protectors, Duvet, Bed Linen
Learn more

10% Off Your First Order
Get registered to receive monthly updates on our latest collection!